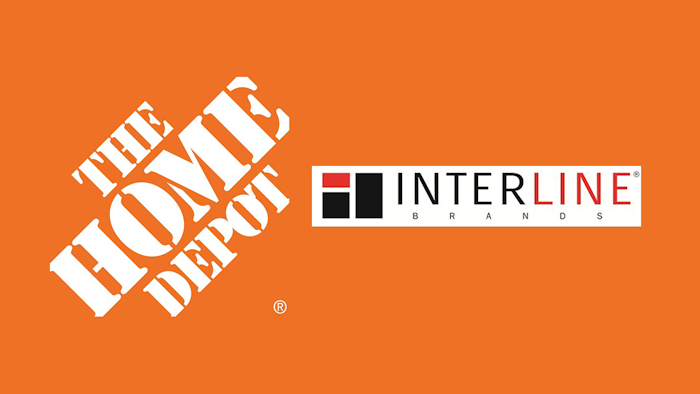 Just about a year ago Home Depot completed its $1.63 billion acquisition of Interline Brands, one of the largest MRO distributors in the country (No. 19 on Industrial Distribution's 2015 Big 50 List). The acquisition caused many in our industry wondering how Interline would fit into the plans of the giant home improvement chain.
Those questions-somewhat-were answered Tuesday as Home Depot talked with financial analysts after releasing its Q2 earnings.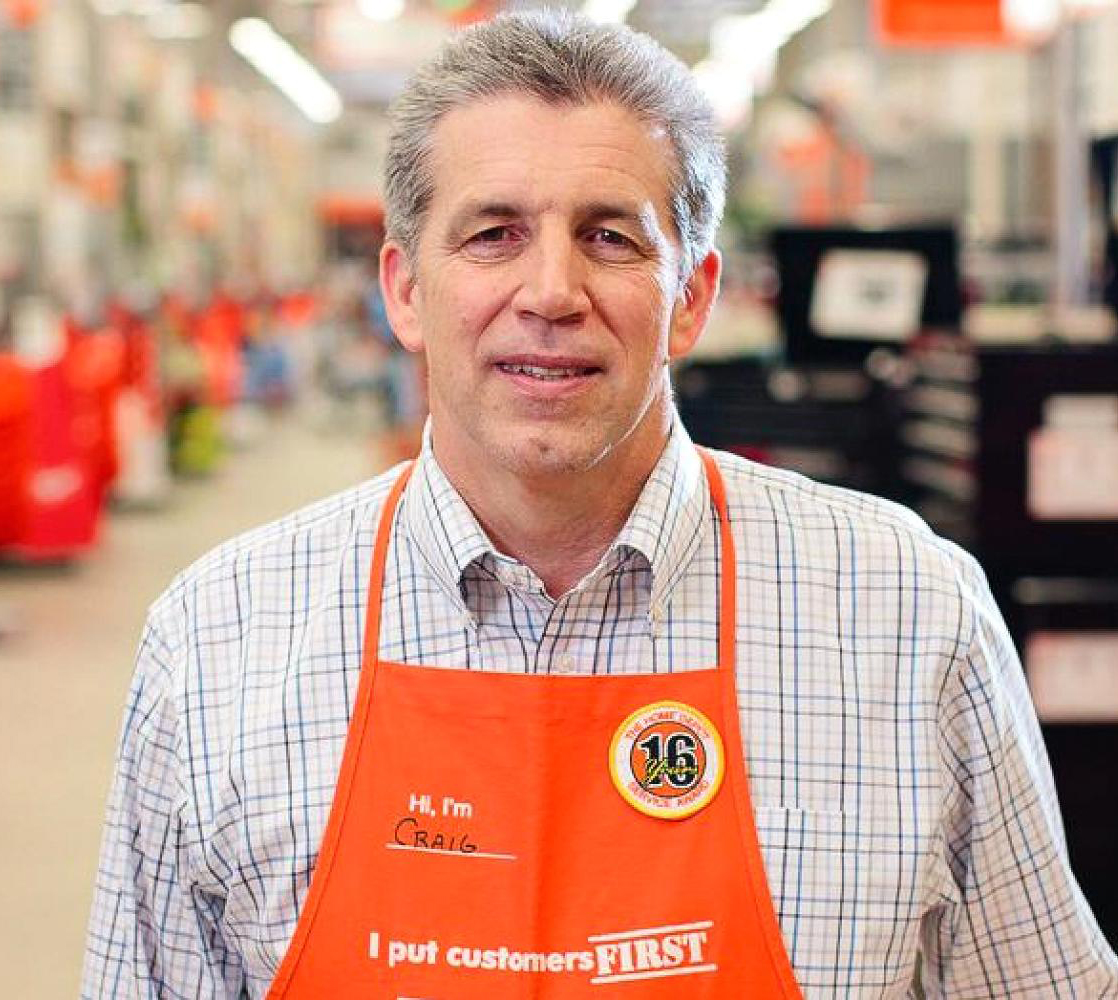 "The Interline integration is progressing," said Craig Menear, chairman, president and CEO of Home Depot. "We've been piloting our first business use case offering Interline's catalog of products to Pros (professional contractors) shopping Home Depot stores. We are pleased with the traction that we've seen in this pilot."
Bill Lennie, executive vice president-outside sales and services, added that 20 stores are being used in the pilot program. He said that the results so far are up to three times what the company had expected.
"So it's encouraging," he said.
Lennie said the Interline/HD pilot program could lead to HD increasing its "share of wallet" with the professional contractor but emphasized that it's in its "very, very early days."
Interline's professional salesforce calls on institutional customers, multi-family dwellings, and hospitality segments. At the time of the acquisition, HD executives pointed out that there are strong synergies between the two companies and those salespeople have the ability to provide turnkey solutions and not just sell products. HD, in turn, helps Interline with its buying power, excellent supply chain, store locations and growing online business.
In fact, HD's online business recorded sales growth of approximately 19 percent in Q2 versus last year and represented 5.6 percent of total sales.

Overall, HD reported a strong Q2. Sales for the quarter were $26.5 billion, a 6.6 percent increase from last year driven primarily by positive comps sales as well as the impact of Interline Brands. Versus last year, a stronger U.S. dollar negatively impacted total sales growth by approximately $181 million or 0.7 percent.
Menear said all three company divisions posted positive comps in the second quarter led by its Western division. All 19 U.S regions and top 40 markets saw single to double-digit comps in the quarter. Internationally, HD's Mexican and Canadian businesses had another quarter of solid performance.
Mexico reported positive double-digit comps in local currency making it 51 consecutive quarters of positive comp growth. Home Depot's Canadian business also posted positive comps in local currency for a total of 19 consecutive quarters of positive comp growth.
Both the professional contracting market and the DIY categories showed growth with Pro sales, which the company has been focused on, outpacing DIY sales.
HD said it recorded record sales and profits during the second quarter. It reiterated its forecast for revenue to jump 6.3 percent this year, and raised its earnings forecast by 4 cents a share to $6.31.