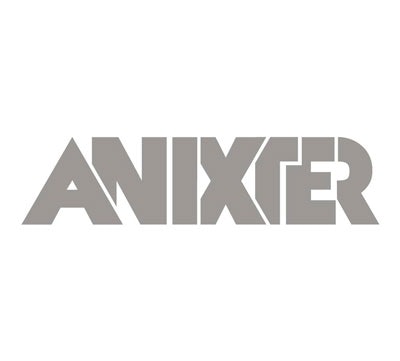 It's been quite an eventful past 12 months for Anixter International.
On Wednesday, the distributor of electrical and electronic wiring and cable, communication and security products, and other small parts announced the completion of a company transformation into a North American electrical and utility distribution platform by making the largest acquisition in Anixter history. In acquiring the Power Solutions segment of HD Supply for $825 million, Anixter capped a whirlwind year span of activity that included two landmark acquisitions and one major divestment.
In August of 2014, the company announced the $420 million purchase of Tri-Ed, an independent distributor of security and low-voltage technology products. This past February, Anixter announced the sale of its OEM - Fasteners unit to American Industrial Partners for a price of $380 million, roughly one month after . And now with the Power Solutions addition, Anixter is looking much more like an electrical distributor than it did 12 months ago.
Anixter believes the transformation has put the company in a position for long-term success, and the company could use a comeback after three straight fiscal quarters of profit decline. After making $53.8 million in net income in Q2 2014, that total dropped to $41.1 million in Q4 2014 and down to $26.5 million in Q1 2015.
Anixter will announce its Q2 2015 earnings on July 28.
Through each stage of the transition, the company has repeatedly used the phrase "sharpening our focus" as to the scope of the transformation. The company has based its big moves around strengthening its core business of electrical and utility products and shedding the fringes, such as OEM - Fasteners.
"Consistent with our message that we are sharpening our focus, this transaction will significantly enhance our competitive position in the electrical wire and cable business and further strengthen our customer and supplier value proposition," Anixter President and CEO Bob Eck said Wednesday about the Power Solutions acquisition. "In addition to transforming our existing utility business into a leading North American distributor to the utility sector, this acquisition will enable us to provide a full line electrical solution to our existing customers and will provide us with broader access to the mid-size electrical construction market."