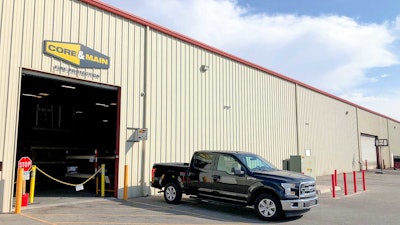 Core & Main
ST. LOUIS — Core & Main Inc. on Monday announced the opening of its new facility in Fontana, California.
The new location allows the company to further expand its geosynthetics product category and better serve geosynthetics customers in the West.
This step in Core & Main's growth strategy builds on the commitment to make its products and expertise more accessible nationwide.