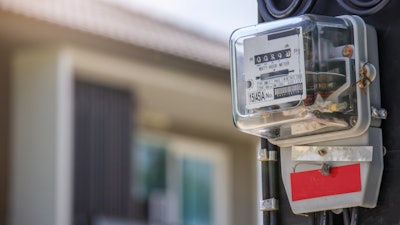 iStock
COLUMBIA, S.C. – Cooperative Electric Energy Utility Supply Inc., a consumer-owned electric materials supplier, announced plans to expand operations in Lexington County.
The company's approximately $52 million investment will create 61 new jobs.
Established in 1974 by the South Carolina Electric Cooperatives, CEEUS, along with its wholly owned subsidiary Line Equipment Sales Inc., serves electric cooperatives, municipalities, investor-owned utilities and electrical contractors across South Carolina. CEEUS aims to be the supplier partner for all electrical supplies and materials to electric utilities and contractors by supplying equipment to its customers at a great value. In addition to electrical materials, the company offers personal protective equipment testing and a tool repair service.
Currently operating in Lexington County, CEEUS' expansion will include purchasing a new 247,000-square-foot facility at 1029 Colite Ave., in West Columbia. The company plans to upfit and expand the new facility to accommodate its corporate headquarters, a new state-of-the-art test lab and a tool repair shop.
Operations are expected to be online in the new facility by April 2024.
"We are excited to be expanding in South Carolina and remaining in Lexington County," said CEEUS President and CEO Chad Capps. "The purchase of this new warehouse and move for our corporate headquarters is a big step in the future of CEEUS and our customers, and we appreciate the support of our board of directors and everyone else who has helped make this new investment a reality. We look forward to a bright future and continued growth while helping utilities serve the families of South Carolina."