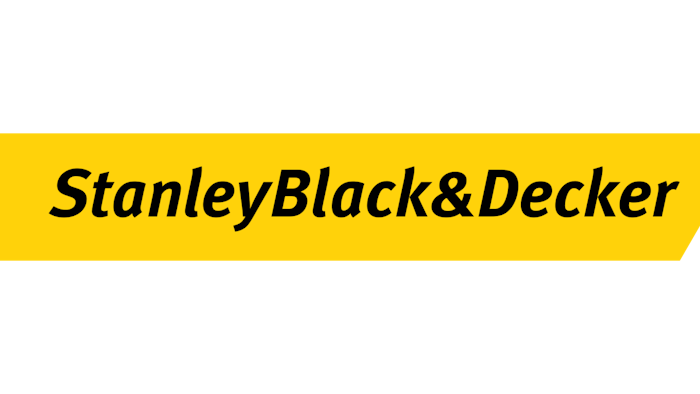 Stanley Black & Decker announced this week plans to open a major new distribution center in Northlake, Texas, located just outside of Fort Worth. The 1.2 million square foot facility will be part of the AllianceTexas business park.
The building is one of several property developer Hillwood recently constructed at the site, responding to a shortage of warehouse space in the region. To meet the needs of Stanley Black & Decker, the footprint of the building was expanded by 20 percent over its initial build.
The tool manufacturer intends to commence operations in the building as soon as next month. It estimates around 300 new jobs will be created to meet the needs of the facility.
"As we aim to meet the growing demands of our customers in the central and southern regions of the U.S., Northlake, Texas, is the ideal location to support our current operational needs while also providing future growth opportunities," explained Greg Smulski, vice president of real estate for Stanley Black & Decker, according to The Dallas Morning News. "This new distribution center is not replacing anything in the Dallas-Fort Worth area. It's an expansion of our North American distribution center network."