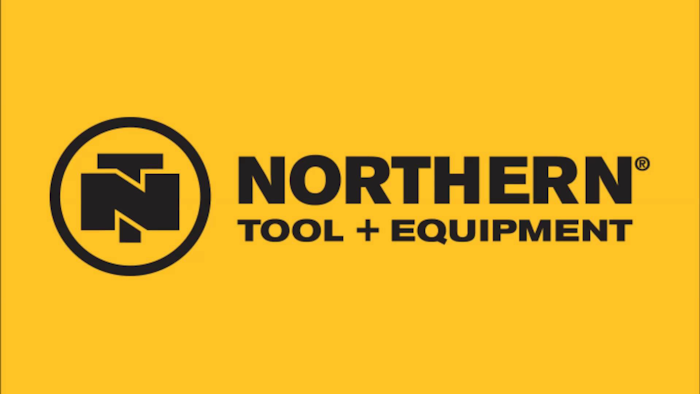 Northern Tool & Equipment, a manufacturer based out of Burnsville, Minnesota, recently announced plans to open a new distribution facility in Iowa, according to The Des Moines Register.
To be located in Ankeny, Iowa, the 600,000 square foot facility is targeted for a 2020 opening. It will provide distribution services to Northern Tools retail stores in addition to e-commerce customers.
"We're looking for this facility to really continue to expand our growth across the country and the Midwest in general," Duane Boris, director of real estate development for Northern Tool, explained to local officials, reports the Register.
The Ankeny City Council is providing tax incentives to Northern Tool, including financing rebates that tally up to approximately $3.3 million across 10 years. Further incentives of over $1 million could be triggered if Northern Tool significantly expands the facility's footprint and adds jobs beyond the 180 or so that are expected to be available initially.
The Iowa community located just north of Des Moines is aggressively positioning itself as a distribution hub. In addition to the pending arrival of Northern Tool, the city recently lured Kreg Tools, which will be opening a new 250,000 square foot facility in 2021. And Ruan Transportation Management Systems set plans to construct a multi-million dollar operations and training center there.