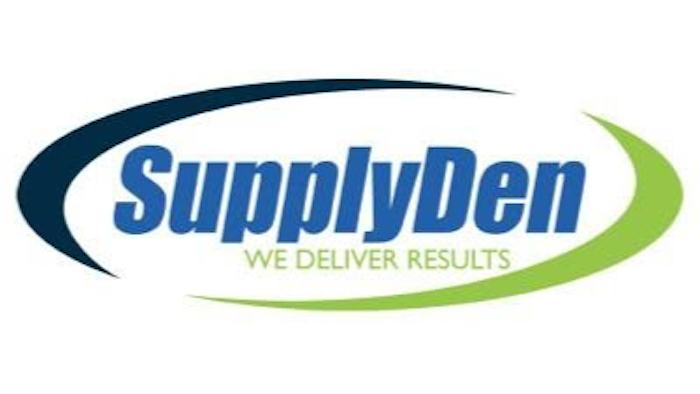 SupplyDen, a Metro-Detroit based distributor of janitorial, packaging, safety, and breakroom supplies and equipment, is moving to a new, much larger facility in Auburn Hills, MI by February of 2019. Due to steady sales growth over the last twelve years, SupplyDen has outgrown its facility in Rochester Hills, where they have been since 2005.
The company was determined to find a facility capable of accommodating their current aggressive growth pattern. After careful consideration, SupplyDen found the ideal location that will not only allow them to handle their current growth but will allow the vast expansion of their warehouse capacity, as well as their ability to quickly handle incoming and outgoing deliveries. The company's new headquarters and distribution center is 70,000 square feet.
The company services thousands of companies, school districts, and municipalities throughout Michigan and nationwide. The new location will allow SupplyDen's fleet of delivery trucks to cover their current delivery range as well as expanding that range in all directions. "It's very important that we maintain a balance between our quickly growing ecommerce business and our local customer base," claims company President, Oliver Denoff. "Our goal is to provide the same great level of service no matter how you purchase your supplies or what state you need them shipped to."
The new facility will have a brand new, state-of-the-art repair shop with over twice the physical space and new equipment allowing for faster turnaround of repair and warranty work as well as increase the scope of equipment repair. The new repair center is equipped to service up to three times more machines than their current facility, which will compliment their current on-site and mobile repair services.