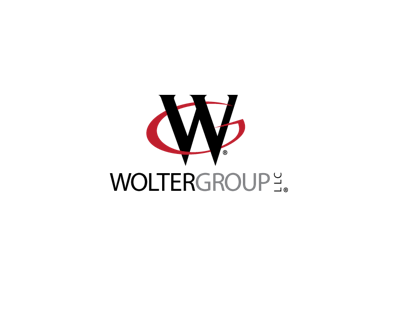 BROOKFIELD, WI — Wolter Group LLC has announced the appointment of Erika Lau as corporate sales manager of the Material Handling Systems Group for its Wisconsin Lift Truck and Illinois Material Handling facilities.
Lau, a graduate of Milwaukee School of Engineering, has more than 10 years of extensive experience in the material handling system's field. Her career began as an Industrial Engineer for our Allied Lines Department. Lau specializes in CAD software to determine maximum space utilization for both new and existing warehouse layouts, using both static and dynamic storage system configurations.
"Erika has a proven record of success with regard to solving many complex material handling and storage solutions. She has an incredible feel for application management, while connecting and relating to our customer base," said Wolter vice president of sales Ross Jeremiah. "Erika provides a high level of support, while maintaining the utmost professionalism. She has the right mix of technical expertise blended with customer service and it shows. Erika is a valued asset to the Wolter Group and will prove to provide a level of care to our customer base that is unrivaled.
"With tremendous growth in the material handling systems sector in just a few short years, it became necessary to appoint Lau to a leadership role where she can have a greater impact for the company as a whole," added Jerry Weidmann, president of Wolter Group.