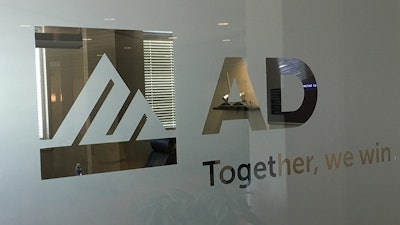 WAYNE, Pa. – AD is reporting that owner member sales through nine months of 2023 reached a new record of $57.6 billion, an increase of 3% across 14 divisions and three countries.
Eighty new companies joined the group through the first nine months of the year, half of which came via acquisition by existing members; the balance came from other groups on their own. Thirty-five of AD's existing 866 members were sold to outside entities.
Owner member same-store sales grew 6% through the first nine months of 2023. By country, same-store sales in the U.S. were up 7%, while same-store for Canada and Mexico were up 6% and 1%, respectively. The AD divisions with the highest growth were Safety at 13%, and Electrical, Industrial and Bearings/PT at 9% each.
AD Chairman and CEO Bill Weisberg said:
"Our multi-industry/multi-country strategy, coupled with our investments in value added programs and services and positive collaboration with our supplier partners propel us forward."