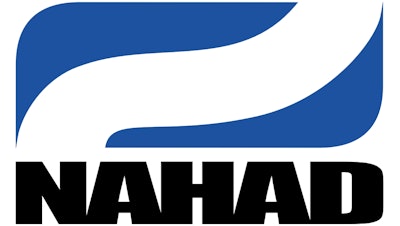 An association of hose distributors added two suppliers and a tech firm to its ranks in recent days.
NAHAD, the Association for Hose and Accessories Distribution, on Monday welcomed United Hose Incorporated and Tubes International, and on Wednesday announced the addition of Kyklo.
United Hose, based in Houston, provides industrial, hydraulic and stainless steel braided metal hoses and fittings across Texas as well as Arkansas, California, Florida and Louisiana. Tubes International, whose headquarters is in Poland, is a global supplier of hoses and couplings for industrial and high-pressure applications.
Kyklo, located in Buffalo, New York, developed a cloud-based e-commerce platform for manufacturers and distributors. Company officials said the hose and accessory sector faces "many of the same challenges" impacting Kyklo's existing clients.