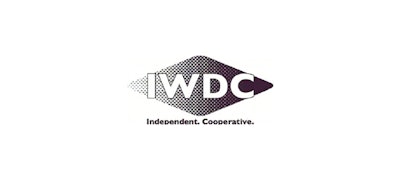 INDIANAPOLIS, IN — The Independent Welding Distributors Cooperative (IWDC) has announced that Eric Schwamberger will join the IWDC as Distribution Center Operations Manager. In this role, Eric will be responsible for installing supply chain best practices to drive service level, efficiency and productivity gains in the group's Indianapolis, IN and Reno, NV distribution centers. Scwhamberger's position begins effective Aug. 15.
Since 2012, Eric has been serving as general manager, director of subsidiary operations at Game Time Distribution based in Indianapolis. During his tenure he designed and started up their warehouse and later expanded their operation to multiple locations. Prior to Game Time Distribution Eric was director of operations for another Indianapolis based 3PL and earlier in his career he held commercial roles at both RainSoft and Stock Building Supply in Grand Rapids, Michigan.
Eric and his wife Kim and son Kurt reside in Carmel, Indiana.