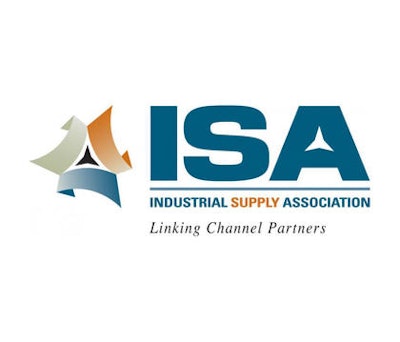 The Industrial Supply Association released its October Economic Indicator Report on Friday, which showed gains for both distributors and manufacturers during the month of September.
The report showed the ISA Manufacturer Index increased 1.7 points to 59.9, while the Distributor Index increased 3.1 points to 63.2. This follows August's report of a 5.1-point gain in the Manufacturer Index, and 2.1-point decrease in the Distributor Index.
On the other side, the ISM Purchasing Manufacturers Index fell for a third straight month, decreasing 0.9 points to 50.2 – just above the expansion threshold.
Free Whitepaper: Forecasting the Impact of Mass Price Changes on Profits
For each index, a reading above 50 percent indicates expansion, while a reading below 50 percent indicates contraction. The Indexes have been above 50 percent since December 2012.
"This month's report showed gains for both distributors and manufacturers, but ISA members expressed some caution moving into fall," said Bryon Shafer, general manager of ASG Industrial and chair of ISA's Strategic Information Committee. "Comments from survey participants suggest a sluggishness in the economy that bears watching."
Most Manufacturer comments from survey respondents had a negative outlook, including the following:
"The past two months have been slower in terms of new orders, shipments and general activity then the first half of the year. Very sluggish pretty well sums it up. The prospects for any significant improvement the balance of the year are minimal at best."
"September like most of '15 has been a struggle to be flat. Very modest growth in some product groups, major downswings in others like Power Transmission. Any growth seen is not coming from the rising tide..."
"September orders were at the lowest monthly level dating back to 2010. This year has turned from great to lousy with average weekly order levels the last five months 35 percent below that of the first four months. Unfortunately, we do not see any catalyst in the market place that will drive much of an improvement throughout the fourth quarter. Our crystal ball is broken and 2016 annual planning is going to be a best-guess exercise."
The only Distributor comment of note said, "October is a 22 days month so it ought to be strong, but our recent declining trend is concerning."