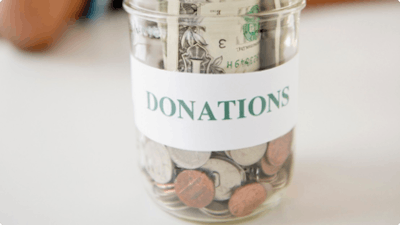 According to HartfordBusiness.com, the Grainger Foundation, an independent private foundation, has donated $30,000 to Connecticut Technical High School System's SkillsUSA, a non-profit educational association. The funds will go toward student travel expenses as they head to the national SkillsUSA competition in Louisville, KY.
SkillsUSA guides students in becoming responsible citizens by hosting a leadership conference and skills championship, which allows students to compete in their chosen trade or leadership events. Competitions are held regionally and statewide in each chapter's state of origin. The nationals are held in a different state each year.
CT SkillsUSA currently serves over 11,000 students in a wide variety of trades from plumbing to cosmetology.
The association also received a donation of $40,000 from The Grainger Foundation in May 2014.
The Grainger Foundation, based in Lake Forest, Ill., was established in 1949 by William W. Grainger, founder of W.W. Grainger, Inc.