Seattle-based Ballard Industrial has announced changes in its executive leadership effective immediately.
Greg Hartje and Doug Freyberg are assuming the role of co-CEOs. Steve Berger has been named president and COO of the organization.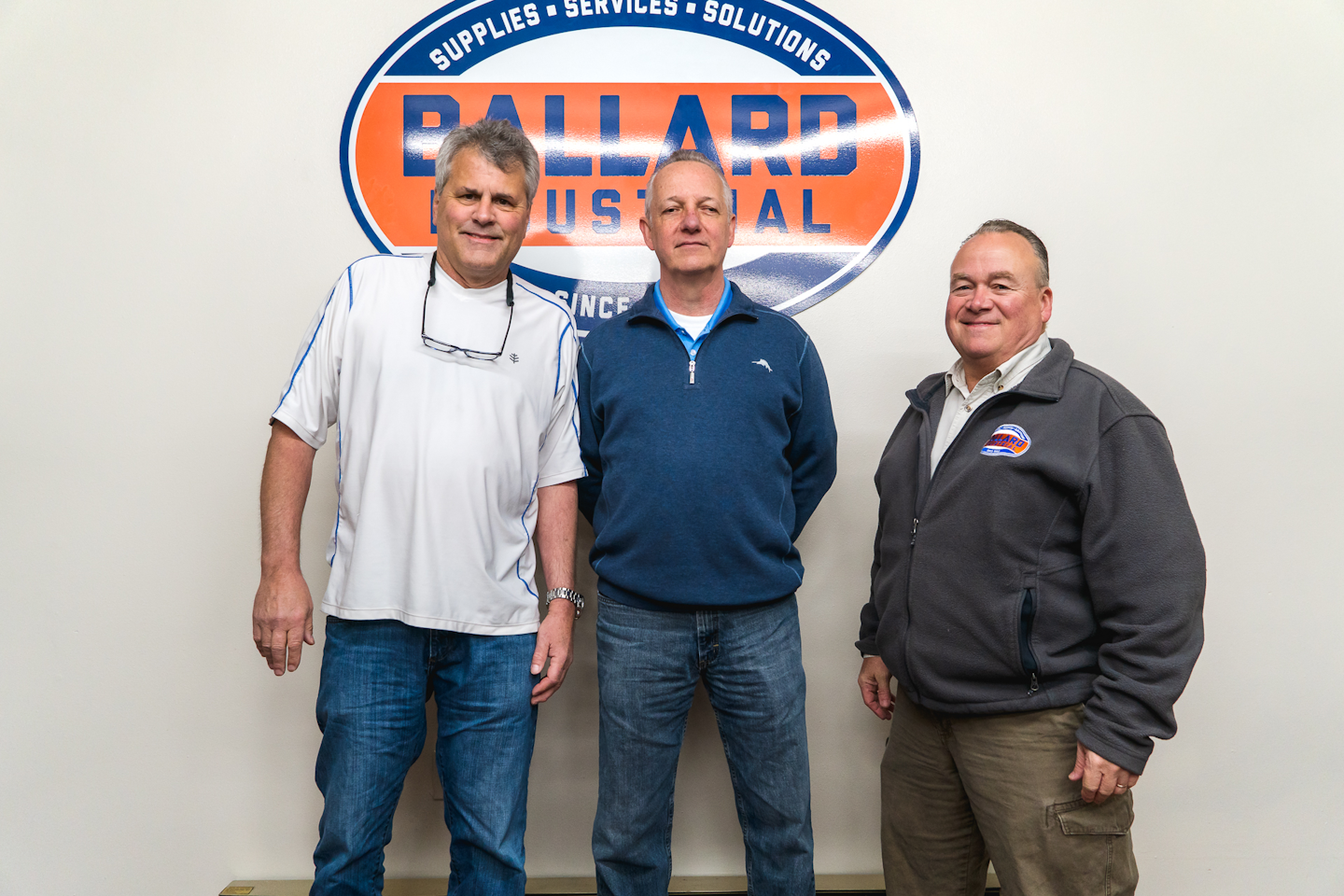 The company says these moves provide the structure to support its continued growth throughout the Pacific Northwest and Alaska.
Hartje points out that these changes will allow him and Freyberg to focus their attention on more high-level strategic objectives. Together with Berger, they will form an executive committee that will craft the strategic vision for the company.
Berger will assume day to day management of the organization and oversee execution of the strategy and vision. According to Freyberg, Berger's long industry experience and years at Ballard Industrial make him uniquely qualified to lead the company through the next phase of its growth.  
Founded in 1952, Ballard Industrial is a broad line Industrial Distributor and provider of industrial services and solutions to customers in industrial, construction, marine, energy, and manufacturing sectors throughout the region.