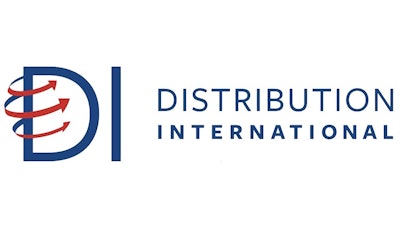 HOUSTON — Distribution International, Inc. (DI), a North American mechanical insulation distributor, announced Tuesday the acquisition of RB, LLC, one of North America's largest marine specialty insulation distributors and fabricators.
As a result of this acquisition, DI enhances its ability to deliver high-quality products and exceptional service to marine customers across North America.
"This acquisition is an exciting addition for DI as we continue to advance toward our goal of emerging from the pandemic as the clear service leader in the mechanical insulation fabrication and distribution industry," said Steve Margolius, CEO, Distribution International. "RB brings deep technical expertise and valuable customer relationships in the marine insulation segment to DI, and we look forward to joining forces and expanding our marine product and service offering to our combined customer base in the U.S. and Canada."
RB operates two marine distribution and fabrication facilities, located in New Orleans, LA, and San Diego, CA. They will become part of DI's existing marine operations and will be led by Joey Viselli, SVP and general manager, U.S. East & Silvercote Division.
DI is North America's leading mechanical insulation distributor and a portfolio company of Advent International.
Founded in 1986, DI is a value-added distributor of insulation-related specialty fabricated products, HVAC products, and safety supplies in North America. The Houston-based company has over 90 locations and provides its customers with mission-critical products and services across the commercial building, chemicals, energy, power, railcar and marine end markets. The company has the broadest reach of any distributor in its market in the U.S. and Canada.