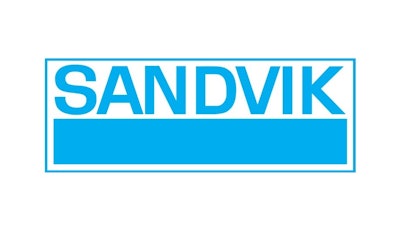 Sweden-based engineering conglomerate Sandvik announced Monday that it has completed its previously-announced acquisition of the cutting tools division of QUIMMCO CENTRO TECNOLÓGICO (QCT), a privately-owned Mexican company offering integral machining solutions based in Saltillo, Coahuila.
In 2019, QCT's cutting tools division generated revenues of about $9.6 million with 130 employees. Sandvik said the deal has a limited impact on earnings per share from its inception.
QCT's cutting tool division will be part of Seco Tools, a division within Sandvik Machining Solutions.