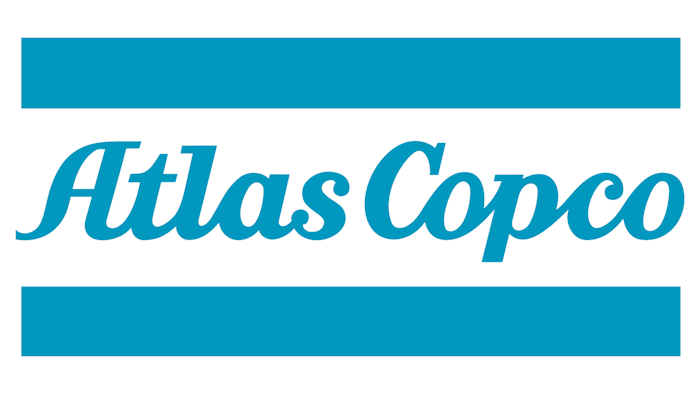 Atlas Copco has acquired Appleton Compressor Service & Supply, Inc. The company sells mainly directly to end users.
Appleton is located in the city of the same name in Wisconsin, and it has around 15 employees. The company is a long-established distributor of Atlas Copco that also sells complimentary equipment outside of air compressors, including vacuum pumps and air treatment. 

"The Northwest Wisconsin territory has a large potential for Atlas Copco, and the acquisition is in line with our strategy to ensure that we have the best local team to serve and get closer to our customers," says Vagner Rego, business area president for compressor technique. 

The purchase price is not material relative to Atlas Copco's market capitalization and is not disclosed. The acquired business legally becomes part of Atlas Copco Compressors, LLC.