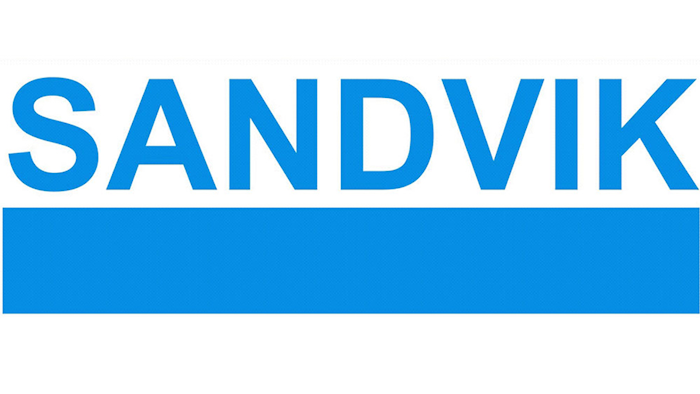 Stockholm, Sweden based Sandvik has released series of news updates this week, covering the company's now completed acquisitions of Metrologic Group and Inrock, and its divestment of Hyperion.
Metrologic Group
In line with previous communication on April 27, Sandvik has completed the acquisition of the French metrology software company Metrologic Group from Astorg Partners. As of July 4, Metrologic Group will be reported as part of the business area Sandvik Machining Solutions.
Purchase price was 360 million EUR ($421 million U.S.), on a cash and debt free basis. In fiscal year 2017, Metrologic Group generated revenues of 43.3 million EUR ($50.64 million U.S.) with an operating margin which would have been slightly accretive to the operating margin of Sandvik Machining Solutions. 
Inrock
Sandvik acquires privately-owned Inrock, a supplier of rock drilling tools and services for Horizontal Directional Drilling (HDD) in North America. Headquartered in Houston, Inrock is a supplier of pilot hole bits, reamers, guidance systems, accessories and services for the premium maxi rig segment within HDD.
"In line with our strategy, this demonstrates how we gear up for growth organically and through acquisitions in areas where we are stable and profitable, aiming for world-leading market positions. I welcome Inrock to our Group," said Björn Rosengren, CEO and President of Sandvik.
The combined expertise of Sandvik Mining and Rock Technology and Inrock will support further development of the HDD product portfolio to customers operating and servicing infrastructure applications such as oil and gas pipelines, water and sewer, telecommunications, electricity and alternative energy production and storage. This includes expanding into the midi rig segment, accelerating the global footprint of the business but also realizing synergies within production.
"I am pleased to see that we leverage our materials knowledge and supply infrastructure to drive growth in the consumables and service business, since it is important in maintaining and improving our relationship with customers, as well as adding long-term stability to our earnings," said Henrik Ager, Head of product area Rock Tools.
In 2017 Inrock had revenues of $46 million and 70 employees. Parties have agreed not to disclose the purchase price.
The transaction was closed July 2 and as of the third quarter 2018 Inrock will be reported as part of the product area Rock Tools within business area Sandvik Mining and Rock Technology.
Hyperion
Sandvik has, in line with previous communication on Dec. 8, 2017, completed the divestment of Hyperion to the U.S.-listed investment firm KKR at the price of 4 billion SEK ($456 million U.S.) on a debt and cash free basis. As of July 2, Hyperion will be de-consolidated from Sandvik and a capital gain of about 1 billion SEK ($110 million U.S.) will be reported in Sandvik's financial statements. The transaction represents the final divestment of all assets in Other Operations.