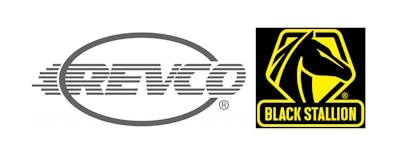 International distribution and outsourcing group Bunzl plc on Thursday announced the acquisition of Santa Fe, CA-based Revco, a manufacturer and distributor of personal protective equipment to redistributors in a variety of end markets, primarily the welding and industrial sectors throughout the U.S.
Terms were not disclosed.
Doing business as Black Stallion, Revco's 2017 full year sales are expected to be $37 million, according to Bunzl.
"The acquisition of Revco represents a further development of our safety business in the US with the business, in particular complementing and strengthening our existing presence in the welding and industrial supplies market," Bunzel chief executive Frank van Zanten said.
Bunzl also announced that during December it agreed to acquire the business of the Aggora Group, which is principally engaged in the design, supply, installation and maintenance of commercial catering equipment for end-user customers throughout the UK. The acquisition was completed in early January. Full year 2017 sales were $37 million.