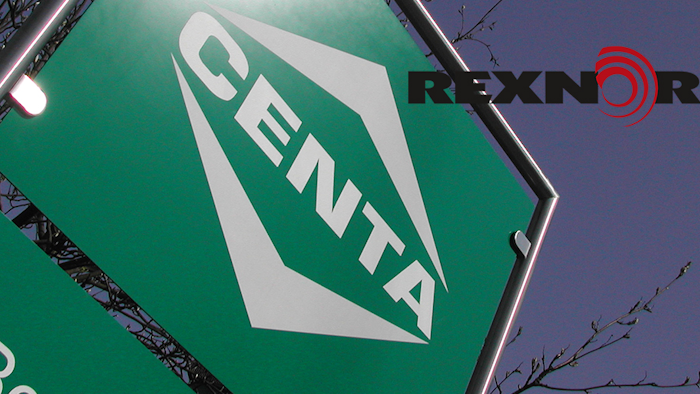 Milwaukee, WI-based Rexnord Corp. announced Monday that it has reached an agreement to acquire Centa Power Transmission, a Germany-based manufacturer of premium flexible couplings and drive shafts for industrial, marine, rail and power generation applications.
Pending closing conditions, the transaction is expected to close by the end of February. Terms were not disclosed, though Rexnord stated the acquisition brings approximately $100 million of revenue from Centa. Subject to customary closing conditions, the transaction is expected to close by the end of February.
Headquartered in Haan, Germany, Centa (Centa Antriebe Kirschey GmbH) has been engaging in solving complex drive train and torsional vibration challenges since 1970. Centa's couplings are primarily used for diesel-driven applications where the couplings dampen the torsional vibrations of the engine. Further information on Centa is available at www.centa.info.
"Centa is a business that we have long thought would be an outstanding fit with Rexnord and we are very excited to come to an agreement to make that a reality," said Todd Adams, President and CEO of Rexnord. "We expect to drive considerable revenue and cost synergies as the business is integrated into Rexnord and believe the complementary product portfolio opens up multiple growth opportunities for us."
Rexnord is comprised of two strategic platforms — Process & Motion Control and Water Management, with approximately 8,000 employees worldwide. The Process & Motion Control platform designs, manufactures, markets and services specified, highly engineered mechanical components used within complex systems. The Water Management platform designs, procures, manufactures and markets products that provide and enhance water quality, safety, flow control and conservation.
"With the mission-critical nature of the applications in which most of Centa's products are used, we believe there is a substantial opportunity to bring our DiRXN digital productivity platform and connected products capabilities to create even more value for Centa's long-standing and impressive customer relationships," said Kevin Zaba, Group Executive and President Rexnord Process & Motion Control platform.