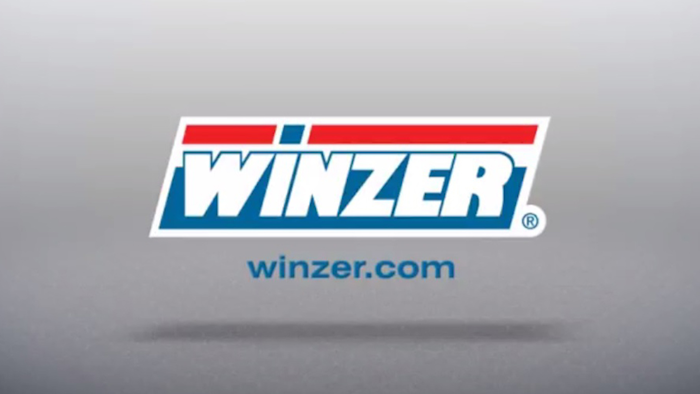 Minneapolis, MN-based investment firm ShoreView Industries has announced it is acquiring Plano, TX-based Winzer Corporation — a distributor of maintenance repair supplies — for an undisclosed amount.
According to ShoreView, Winzer is a general line distributor of fasteners and consumable maintenance supplies.  The company serves customers engaged in MRO activities across a diverse range of end markets including industrial, automotive, institutional and government.
"Winzer has a unique business model, whereby it markets and sells its products through a network of nearly 300 independent, route-based franchisees," Shoreview states.
Winzer has store locations in Plano, TX, Reno, NV and Saginaw, MI. The company was founded in 1978 in Culver City, CA and relocated to Plano a year later. It has distribution centers in Santa Fe Springs, CA, Saginaw, MI, Sparks, NV and Plano.
"With a fully automated warehouse system, 99 percent fill-rate, extensive customer service and a network of independently owned franchises, Winzer Corporation is a single source supplier for automotive and industrial maintenance repair supplies," Shoreview states.
ShoreView partners with family and entrepreneurial-owned companies in industries such as engineered products, distribution, industrial services, business services and niche consumer product companies. Founded in 2002, ShoreView manages three funds for a combined total of $900 million.
Antares Capital, which has partnered with ShoreView on the acquisition, said Winzer has more than 80,000 products, 30,000 customers and 275 franchisees.