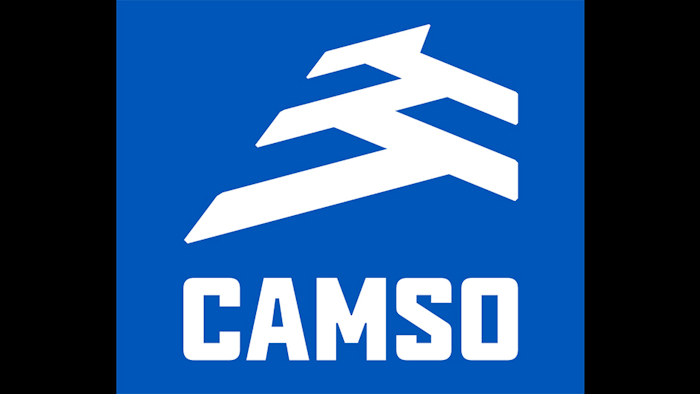 MAGOG, QUEBEC — Camso is growing its material handling distribution and tire service footprint in southern Texas through the acquisition of Omni Industrial Tire.
Omni Industrial is presently the second largest tire specialist in Texas, with four locations and a well-established reputation.
"The acquisition of Omni Industrial Tire will enable Camso to further penetrate the Texas market and consolidate its leadership position in this region," said Bob Bulger, vice president and general manager – Solideal On-Site Service. "Omni has a strong and respected name in Texas, and shares our unique view of providing OTR mobility solutions."
The material handling equipment market in Texas represents a great opportunity for Camso — not only for tire distribution, but also for its independent service division, Solideal-On-Site Service.
"Omni joins our service organization and will help us continue to deliver the highest level of commitment in industrial tire service," Bulger adds. 
Omni's experience will contribute to Camso's overall growth in this market by building upon its already strong tire distribution and service offering and, ultimately, by enhancing Camso's overall customer experience.
Camso, the Road Free company, is a designer, manufacturer, and distributor of off-road tires, wheels, rubber tracks and undercarriage systems to serve the material handling, construction, agricultural and powersports industries. It employs more than 7,500 employees. It operates advanced R&D centres and manufacturing plants in North and South America, Europe and Asia. Camso supplies its products to leading original equipment manufacturers under the names Camso and Solideal and distributes its products in the replacement market through its global distribution network.