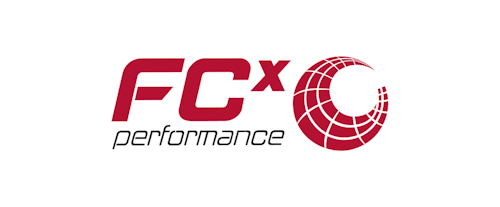 Columbus, OH-based specialty flow control distributor FCX Performance has announced the completed acquisition of Encova Inc., a Cary, NC-based professional engineering company that provides specialized project start-up and commissioning services for customers in the life sciences industry.
FCX is No. 31 on Industrial Distribution's Big 50 List.
"FCX has demonstrated a strong commitment to our customers by building our service capabilities both organically and by acquisition," said FCX chief executive officer Tom Cox. "Adding Encova's expertise to our PCI division's service offerings sets us further apart from our competition. This acquisition allows us to provide our clients with the trusted single source provider they are looking for from start-up of their equipment on new projects, to maintaining optimal plant performance, and meeting regulatory guidelines now and into the future."
The addition expands FCX's footprint to 45 offices nationwide.