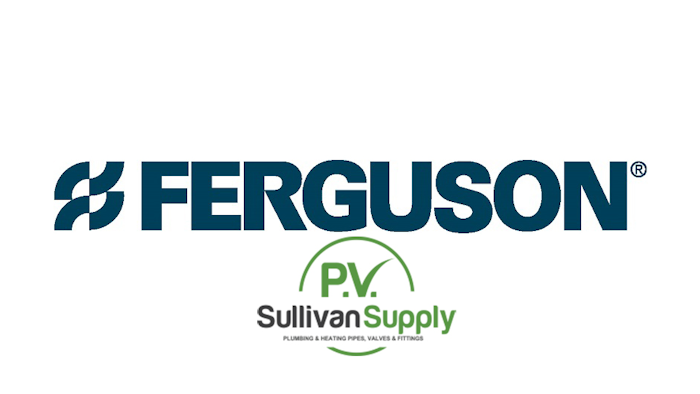 NEWPORT NEWS, VA — Ferguson Enterprises has announced the acquisition of P.V. Sullivan Supply Co. in an asset transaction completed Feb. 13.  
P.V. Sullivan Supply is a supplier to the commercial market in the Northeast region. Founded in 1968 as a plumbing and heating supplier serving Boston and Eastern Massachusetts, P.V. Sullivan Supply serves New England's largest contractors and plumbing professionals.
"P.V. Sullivan shares a core value with Ferguson — providing world-class customer service, and we are pleased to welcome them to the Ferguson family," said Ferguson CEO Frank Roach. "Additionally, their stores complement our existing bricks and mortar Ferguson locations in the area – allowing us to better serve residential trade and commercial customers in the Northeast."
P.V. Sullivan's home office is located in Quincy, MA. It employs 46 associates in Quincy, Norwell and Chicopee, MA. Ferguson will continue to operate the company as P.V. Sullivan Supply.
"We've built a solid base for the future with all our employees' hard work and effort," said P.V. Sullivan Supply President Jim Sullivan. "We share the same primary focus as Ferguson and expect to increase our service level even further with the vast resources of Ferguson behind us."
Ferguson Enterprises is a subsidiary of Wolseley — No. 1 on Industrial Distribution's Big 50 List.