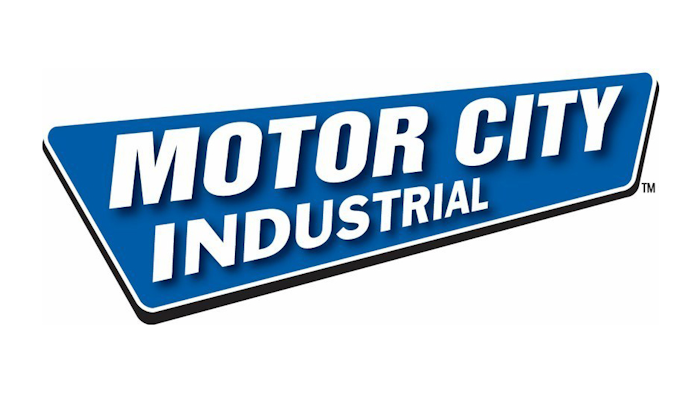 HAZEL PARK, MI — Motor City Industrial has announced the acquisition of EMCO, Inc., a Charlotte, NC based industrial distribution and service business. The purchase marks the second acquisition in a strategy to combine companies with strong distribution capabilities in the industrial consumables and ancillary products sector. EMCO joins Motor City Fastener, (MCF) a Detroit-based industrial distributor with two locations in Hazel Park and Farmington Hills, MI.
Founded in 1954, EMCO provides electrical, mechanical, fluid power, and automation products to a wide range of industries throughout the Southeast, while supporting its customers through inventory management and kitting as well as manufacturing, engineering and technical services. The newly-formed partnership will allow EMCO to supplement its wider range of industrial products with MCF's expertise in the specialty fastener industry. EMCO's customers will also now have access to Motor City Industrial's best-in-class supply chain management systems, including its smart inventory management system, Crib Boss®. Through the use of electronic scales and vending, Crib Boss® is able to map customers' supply chain and create a cleaner, more efficient inventory flow with enhanced visibility for both OEM and MRO products.
"Motor City Industrial shares a culture of customer service and values employee empowerment," said Alan Williams, President of EMCO who will remain with the business post-closing. "It's the partnership I was looking for to create more opportunities for the business and more importantly, my people. We are excited about the capabilities this strategic partnership provides us and EMCO's customers."
The acquisition of EMCO doubles the size of Motor City Industrial, who's strategy continues to focus on expanding product lines and services, adding sales resources and opening new locations throughout the Midwest and Southeast.
"Motor City Industrial is committed to a growth strategy that includes acquisitions of well-run family owned businesses with strong customer relationships and long employee tenure," said Bryan Tolles, Co-Founder of Motor City Industrial. "Adding our technology and systems to the knowledge and experience of companies like EMCO creates a strategic advantage in the market that will benefit both our customers and employees."