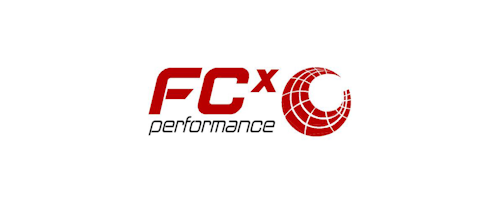 Flow control products distributor FCX Performance — No. 31 on Industrial Distribution's Big 50 List — announced Friday that it has acquired Monroe, MI-based Renew Valve & Machine Co. and its Cleveland, OH-based Valve & Gauge division.
Since 1960, Renew Valve and Cleveland Valve & Gauge have provided industrial valve repair to the power, steel, refining, paper and chemical industries.
"FCX is an incredible fit for Renew/CVG," said JB Rorick, president of Renew. "Adding our relief valve and repair expertise with their breadth of valve, pump, specialty piping, instrumentation products and services creates a unique and powerful combination."
It marks FCX's fourth acuisition in the last six months, expanding its footprint to 41 offices nationwide and more than 800 employees. In August it acquired Farmington Hills, MI-based S W Controls Inc.; in September, it completed an acquisition of Syracuse, NY-based RL Stone; and in November it completed the acquisition of Raleigh, NC-based PCI.
"We're proud to welcome Renew/CVG to the FCX family. This acquisition further reinforces our already strong presence in the Midwest," said Tom Cox, CEO of FCX Performance. "FCX is known for our extensive product offering backed by our technical expertise, but what our customers tell me is the real differentiator is having the service and repair capabilities to support those products."