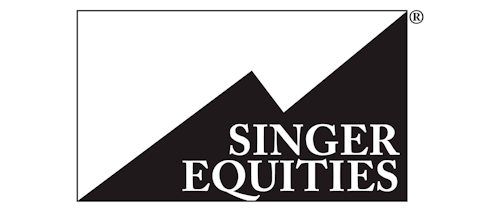 LANDISVILLE, PA — Singer Equities has announced its acquisition of Rubber Supply Co. in Morrisville, PA. Rubber Supply Co., founded in 1972 specializes in industrial hose and fittings, conveyor belting, sheet rubber and custom-cut gaskets, servicing the Greater Philadelphia region.
Rubber Supply Co. will continue to go to market utilizing their name and will operate as a division of RW Connection. Headquartered in Landisville, PA, RW Connection has 11 locations throughout six states, including Pennsylvania, New Jersey, Maryland, Virginia, North Carolina and Tennessee. Dave McGowan will continue as General Manager reporting to Scott Priestner, Vice President of Singer Equities.
"Dave has built a solid business in the region and we are excited to have his organization join our team," said Scott. "We look forward to expanding our product lines, fabrication, installation and testing services; increasing our market share in the Philadelphia, Northern Delaware and Southern New Jersey areas."
Singer Equities, along with Bishop Lifting Products, are wholly owned subsidiaries of SBP Holdings, headquartered in Houston, TX. Through its 54 locations, SBP provides industrial rubber, wire rope and rigging products and services to a broad range of industrial end markets throughout the United States and Canada. More information can be obtained at www.sbpholdings.com and www.singerequities.com.