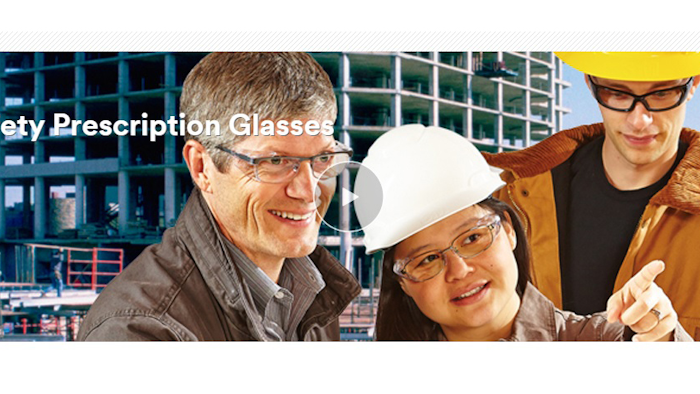 3M has entered into an agreement to sell its safety prescription eyewear business to HOYA Vision Care, a global provider of eyeglass lenses. The safety prescription eyewear business is part of 3M's Personal Safety Division, which is in the Safety & Graphics Business. Terms of the transaction were not disclosed.
The business, with more than 90 years as an provider of safety prescription eyewear in North America, provides a comprehensive line of frames, prescription lenses and premium coating options in a custom-made solution. 3M's safety prescription eyewear business has annual global sales of approximately $45 million.
"After a thorough strategic review, we have decided to exit the safety prescription eyewear business to focus on our core personal safety businesses," said Bernard Cicut, 3M's vice president and general manager of its Personal Safety Division.
The transaction is expected to close during the first quarter of 2017, 3M will retain its safety non-prescription eyewear business, often referred to as Plano Eyewear.
The prescription eyewear business employs approximately 140 employees, who are expected to join HOYA after the sale.
Three months ago 3M sold its temporary protective films business to Pregis LLC to focus on its other business units.