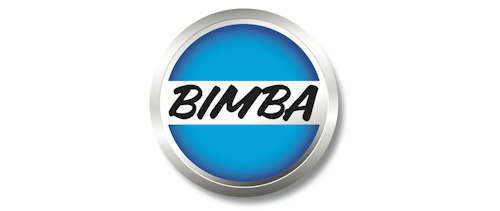 UNIVERSITY PARK, IL — Bimba, a supplier of pneumatic, hydraulic and electric motion solutions, on Monday announced the acquisition of Vaccon Company, Inc., a provider of vacuum technology that includes vacuum pumps, vacuum cups, end-of-arm tools and accessories.
Pat Ormsby, President of Bimba, says, "This acquisition reflects Bimba's dedication to technology expansion and growth. The addition of Vaccon's vacuum technology to our distribution channel increases Bimba's strategic value in our targeted industries, including packaging, automotive, factory automation and material handling."
Founded in 1972 by Dick Ferri with headquarters in Medway, MA, Vaccon will continue to operate from its present location under the current management led by Ellen Ferri. "We are excited to be joining Bimba," she says. "With the help of Bimba's channel partners and financial strength, Vaccon will be able to expands its offerings of products and technology."
Vaccon products are esteemed for their rugged yet simple "straight-through" single-stage venturi design, which allows particles, dust and other contaminants to pass through the pump without clogging or malfunction. Just as Bimba's products "make things move," Vaccon's "picks things up" in hundreds of applications from assembly to waste & spill clean-ups.
Bimba provides pneumatic, hydraulic and electric motion solutions that are easy-to-use, reliable and ready for all engineering solutions. Including its brands TRD, Mead, MFD, Pneumadyne, Acro and Vaccon, Bimba markets an extensive line of products including pneumatic, hydraulic and electric actuators; valves; fittings; air preparation and a variety of safety and production solutions.