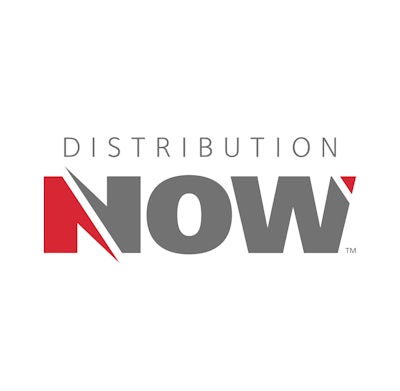 Houston-based DistributionNOW — No. 11 on Industrial Distribution's 2015 Big 50 List — announced Friday that it has agreed to buy Casper, WY-based Power Service Inc. for an undisclosed amount.
Power Service provides rotating and process equipment engineering, design, installation, fabrication and service solutions. The company distributors OEM parts including pumps, generator sets, air processors and blowers.
Founded in 1954, Power Service operates in 14 locations across eight states:
Wyoming 2
Texas 4
Oklahoma 2
North Dakota 2
Utah 1
Colorado 2
Montana 1
Power Service employs approximately 400 employees.
'We are excited about the opportunity to add Power Service's business to DistributionNOW. With their established position in the oil & gas turnkey tank battery solutions market, Power Service would provide a number of attractive synergies for DNOW," said Robert Workman, DNOW president and CEO. "Similar to our previous large acquisitions since going public, Power Service would provide us with a unique, high value add solution for our existing customer base."
Workman went on to say the acquisition will broaden DNOW's global valve actuation offering, as well as allow its Odessa Pumps businiess — which it acquired in 2015 — to grow organically by expanding product lines.