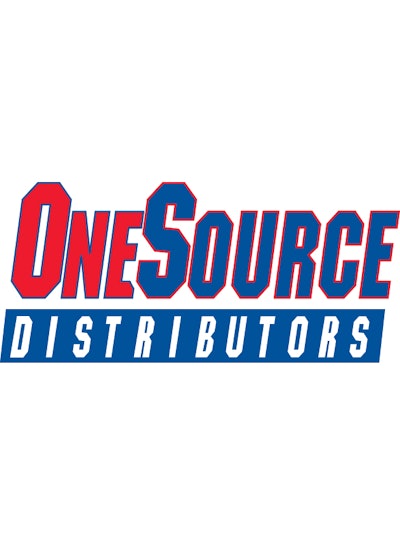 OneSource Distributors, a member of Sonepar Group, recently announced that Hawaii's Rasko Supply and Rasco Supply have joined the OneSource team.
Rasko Supply, based on Honolulu, was established in 1994. They service the electrical construction market for the island of Oahu. Rasco Supply is based in Kaua'i and has been in business since 1983.
"With the addition of these two Rasco/Rasko companies to our existing Honolulu location, we are expanding our footprint and strengthening our market position to better serve our customers on the Hawaiian Islands," said Mike Smith, President and CEO of OneSource.
OneSource Distributors serves the commercial, residential, utility, contractor, and industrial markets in Southern California, Baja Mexico, Yuma-Arizona, and Hawaii. OneSource Distributors joined Sonepar USA in 2011. Sonepar USA is made up of 16 of locally managed electrical and industrial distributors, with coverage in all 50 states. For more information, visit www.1sourcedist.com or www.SoneparUSA.com.