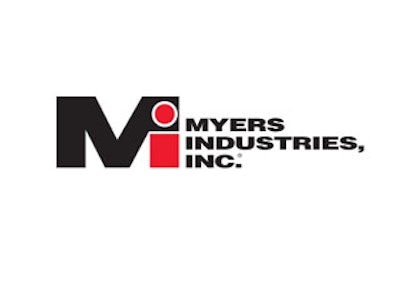 Myers Industries announced Thursday that it will sell its Lawn & Garden business for $115 million to an entity controlled by Dallas, TX-based private equity firm Wingate Partners V, L.P. The transaction is expected to close in early 2015.
Myers Industries (NYSE: MYE) is a diversified, international manufacturer of plastic and rubber products for industrial, agricultural, automotive, commercial and consumer markets.
The company announced its plans to sell the business in early June 2014, so that it could streamline its business portfolio into material handling and distribution, and increase its focus on core growth platforms.
This marks the second divestment for Myers in a span of seven months. Also in June 2, 2014, the company announced the completed sale of WEK Industries, part of Myers' Engineered Products Segment, to Industrial Opportunity Partners, for approximately $19.5 million. It was a busy month for Myers. On the same date, the company announced it acquisition of Scepter Corporation and Scepter Manufacturing.