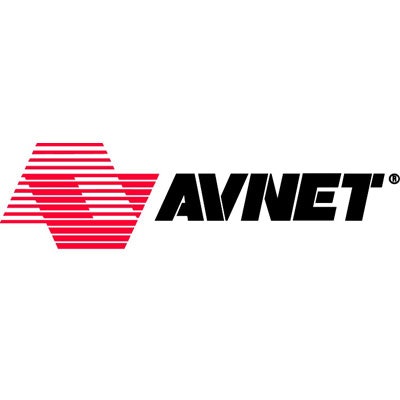 Phoenix, AZ-based electrical components distributor Avnet, announced this week that its two Japan customer-facing business units, Avnet Internix K.K. and Unidux, Inc., have merged and re-launched as a single legal entity called Avnet K.K. The date of the consolidation was Jan. 1.
The two former companies provided a range of domestic value-added services. Avnet said the merger aims to "strengthen its market leadership position, streamline the enterprise, improve productivity, and become easier to do business with."
Tom McCartney, Avnet Japan's president and representative director, stated, "With the aim of creating a more agile business structure that can optimally leverage our domestic business resources, and provide more value-added solutions, global collaboration, and better customer service levels, we have decided to combine our two legal entities. This decision was made after having taken a close look at our business structure in the Japan region and hearing from many of our suppliers and customers that a single organization would be easier for them to do business with."
Avnet K.K. serves Japanese electronic original equipment manufacturers and electronic manufacturing services providers.