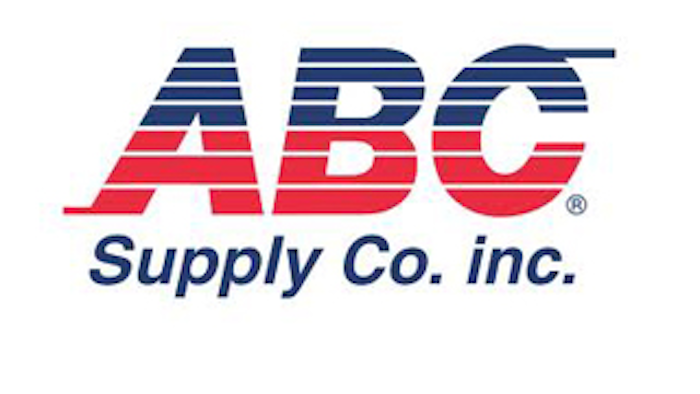 Beloit, WI-based ABC Supply Co. announced Wednesday that it has acquired Wameling Drywall Corp., a central New York state single-location distributor of exterior building products that operates as Gilbert Supply Co.
It is ABC's third announced acquisition in a span of one month.
"The Utica/Marcy area is poised for growth," Tom Kuchan, v.p. of ABC Supply's Northeast Region, said in a statement. "We look forward to being part of that growth by serving the area's residential and commercial contractors."
Financial terms of the transaction weren't disclosed.
The acquisition gives ABC its first store in the Utica market, though it also serves the area through branches in Syracuse and Schenectady.
Anthony Wameling, president and co-owner of the former Gilbert Supply, is joining ABC. Vincent Conley, v.p. and co-owner of the former Gilbert Supply, has retired.