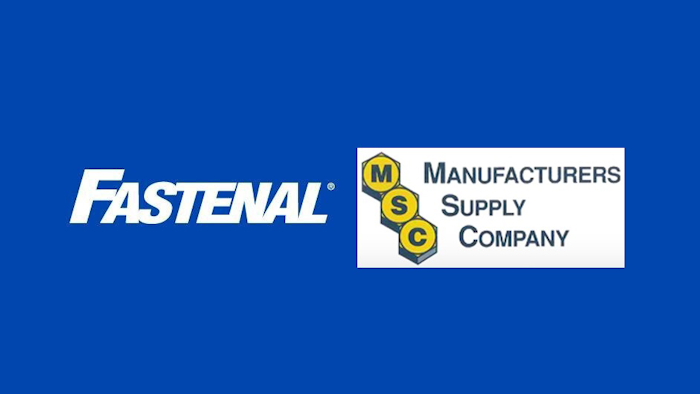 On March 3, Fastenal announced its agreement to acquire Manufacturer's Supply Company (Mansco), based in Hudsonville, MI. The move looks to gain an enhanced presence with commercial furniture OEMs. For Fastenal — No. 10 on Industrial Distribution's Big 50 List — it was its third acquisition since the fall of 2014, following the addition of Av-Tech Industries in October 2014 and Fasteners Inc. about a year later.
Fastenal executive vice president and chief financial officer Holden Lewis took a few minutes for a Q&A with ID last week, in which he expanded on why the company chose to acquire Mansco, and the company's overall acquisition strategy. Since the Mansco acquisition is still in process, Lewis was unable to share details about terms or employment.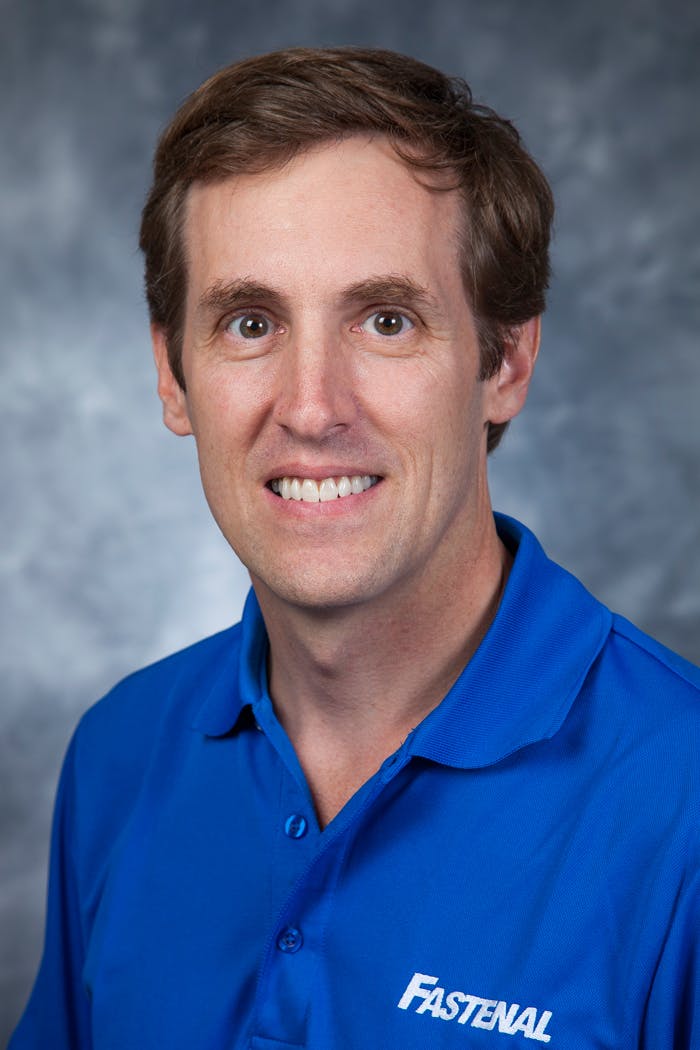 ID: Mansco's market of commercial furniture OEMs seems to be a little outside of Fastenal's perceived wheelhouse in the industrial market. How did this acquisition decision come about?
Holden Lewis: At the end of the day, we deal with companies that manufacturer a lot of stuff. It's not just pumps and valves. What is different is that, historically, we have not played meaningfully in that vertical of manufacturing for one reason or another. One of the catalysts for being enthusiastic about Mansco is that they bring us into a that has not historically been meaningful to us.
ID: This is only Fastenal's third acquisition in about 2 and a half years. So it seems the company is taking its time with these strategic bolt-ons, as opposed to aggressively acquiring every regional distributor it can get its hands on. Can you touch on Fastenal's overall acquisition strategy and how it ties into the company's growth?
Holden Lewis: We are still very much an organic growth story. We want to invest our capital in growth drivers that will get us closer to the customer. We've invested in a lot of inventory, the onsite model and vending. That remains our primary focus. We think we're good enough at it that if you give us enough time, there's not much business out there that we want that we won't get. We don't think we have to be acquiring to gain market share. We're not acquiring just for the sake of consolidating the market. But if we find a company that interests us and teaches us something we don't know much about, we'll pursue it. Av-Tech came about at a time when we weren't doing much in aviation. Fasteners Inc. had a store model that was somewhat different from ours that we were interested in learning about. Mansco gives us access to a different vertical. I think you can expect us to continue seeking these types of bolt-on acquisitions.