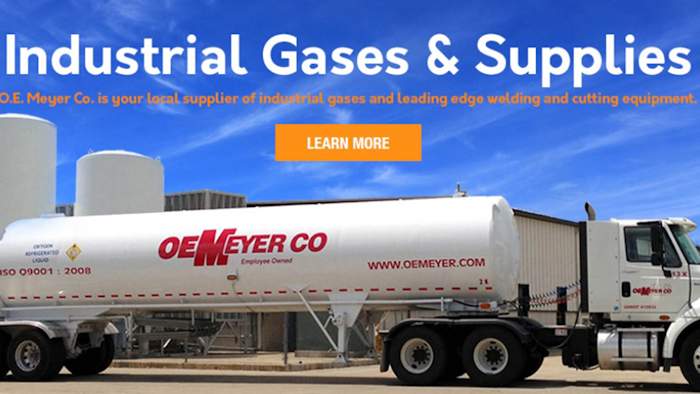 SANDUSKY, OH — The O.E. Meyer Co., an employee-owned distributor of welding and cutting supplies, compressed gases, and automation solutions has opened its eighth industrial store location.
The newly renovated 12,560 square foot facility is located at 5677 Chantry Drive in Columbus, OH. The retail space will allow customers a greater variety of industrial products from some of the premier manufacturers in the welding and cutting industry.
"The public and local businesses are welcomed to come and visit, meet the staff, ask questions, shop, and experience what sets O.E. Meyer Co. apart from other industrial suppliers," says the company.
Repair services are available on all types of electric arc equipment, plasma cutting/welding equipment, wire feeders, manual and robotic MIG guns, and many welder generators. Innovative robotic, hard tool, and CNC cutting automation solutions are also available along with bulk and cylinder compressed gases.
The opening of this new location came about due to the ever-increasing need in the region for a supplier of industrial gases, welding and cutting supplies that could meet the demands of a wide range of industrial manufactures.