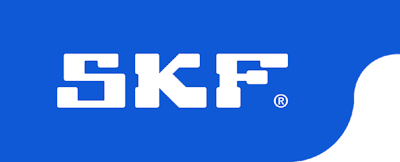 SKF USA has announced its intention to consolidate its American industrial seals manufacturing footprint.
The SKF Sealing Solutions factory in Seneca, KS manufactures oil shaft seals for the industrial market serving industrial OE and distribution customers. The production will transfer to a new facility in Salt Lake City, UT. This move will result in the closure of the Seneca Factory.
"SKF remains committed to the production of industrial seals in the U.S.," the company said Tuesday. "The consolidation is being done in consideration of the continued competitive American market."           
The transfer from Seneca will take place over the next 18 months.  
"It is an extremely difficult decision to close our Seneca factory, as it will affect 170 employees. SKF established this factory more than 40 years ago and it has been a valuable part of our manufacturing operations," says Tom Quatsoe, Head of SKF Sealing Solutions Manufacturing North America, "However, the consolidation will enable us to continue to develop our industrial seals business in America. It supports our long-term ambition of focusing our manufacturing on the continued integration of engineering and technology to more closely engage our customers." 
In June of 2016, SKF announced the closure and consolidation of its U.S. sites in San Diego, Baltimore, MD and Hanover, MD — with those actions still in progress.