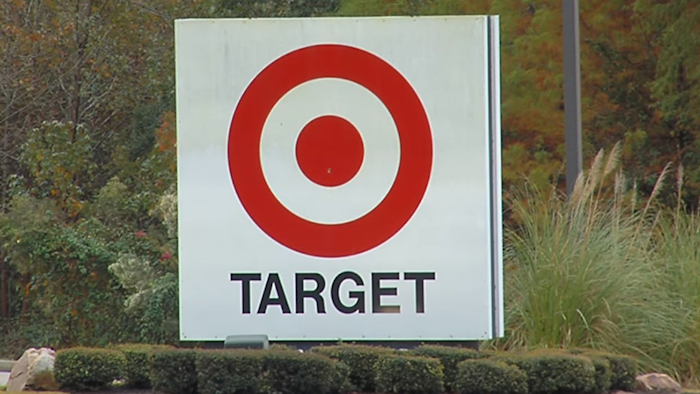 Several local news reports say that a man was killed Tuesday in an accident at a Target distribution center in Tyler, TX.
The Tyler Morning Telegraph reports that a 31-year-old contractor working on the building died in lift-related accident, according to officials.
The Telegraph quotes Lindale Police Chief Daniel Somes: "There was a fatality, and I can tell you it was a freak accident involving a lift. It was a subcontractor."
The distribution center is located off of Interstate 20 on Harvey Road in Tyler (population 101,000), about 100 miles east of Dallas in northeast Texas.
The Telegraph and KLTV (Lindale) shared the following statement from Target on the incident:
"Earlier today, a contractor passed away at the Target distribution center in Tyler, Texas. We're partnering closely with local officials and will fully assist with their investigation. Our hearts go out to the contractor's loved ones during this difficult time. Out of respect for the contractor's privacy, we will not be sharing additional information about the incident at this time. Please contact local law enforcement with further questions."
The Target distribution center opened in 1998 and employs about 700 people.
No other details about the accident were shared as of 11 a.m. Wednesday.
View the Lindale Economic Development Corporation's 2014 video about the distribution center below: