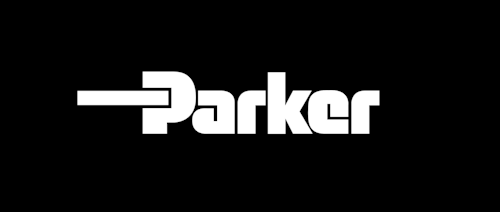 LEXINGTON, KY — The O-Ring Division of Parker Hannifin Corporation, a global provider of motion and control technologies, announced Monday that it is changing its name to the Parker O-Ring & Engineered Seals Division. The new name reflects the vast product line offered following the consolidation of Engineered Material Group's four divisions: O-Ring, TechSeal, Engineered Seals and Integrated Sealing Systems Divisions. This unification leverages technologies and expertise, providing optimal customer sealing solutions and specialized, innovative designs.
"This fusion allows us to leverage our R&D and engineering expertise as we integrate digitally connected service options and innovative products through our distribution and eBusiness channels," said Doug VanLue, general manager, O-Ring & Engineered Seals Division.
The change also reflects the focus on enhancing the customer experience by providing a simplified customer service entry point for ease of doing business.
Ensuring a smooth transition, the www.parkerorings.com website will redirect to the new Parker O-Ring & Engineered Seals Division website at www.parker.com/oes.
"The Parker O-Ring brand has deep roots in the sealing industry. For 60 years, our O-Ring Handbook has been an industry staple for engineers across a multitude of markets," said Vic Wiggins, marketing manager, O-Ring & Engineered Seals Division. "The new name maintains our brand while emphasizing the array of sealing solutions and services we offer."
The name change is effective immediately and will be implemented across Parker's products and services moving forward.
Parker O-Ring & Engineered Seals Division provides cutting edge elastomeric technology, designing precision-engineered sealing solutions for a wide variety of commercial, mobile, industrial and aerospace markets. The division offers a broad spectrum of materials ranging from chemically resistant, high temperature FFKM's to a variety of premium sealing compounds.