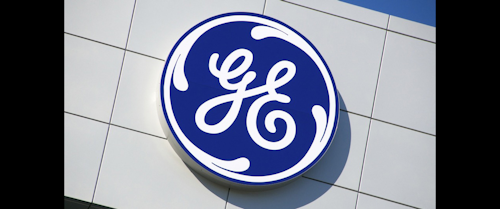 General Electric announced a dramatically increased effort to cut costs this week amid heightened pressure from a prominent shareholder.
The Wall Street Journal reports that the industrial giant will seek to cut a total of $2 billion through 2018 instead of the $1 billion previously indicated by company executives.
The revised total followed discussions with Trian Fund Management, an activist investor that long called on GE to cut costs and boost profits.
"At this critical juncture, Trian believes that today's announcements better position GE for the long-term and help to ensure GE will achieve its financial goals," the fund said in a statement. "We will continue to hold management accountable to its commitments."
The Journal also reported that GE would adjust bonuses for CEO Jeff Immelt and other top executives depending on its progress toward profit and cost goals.
Trian recently proposed taking a seat on GE's board, but subsequent discussions instead led to the company's announcement of new financial goals.
GE executives increasingly focused on its heavy equipment and software operations in recent years and shed non-core businesses — including GE Capital, its oil and gas division and potential sales of GE Water and GE Industrial Solutions.
GE is reportedly considering staff cuts at its headquarters, along with consolidated IT operations and lower research and discretionary spending, in an effort to further reduce expenses.