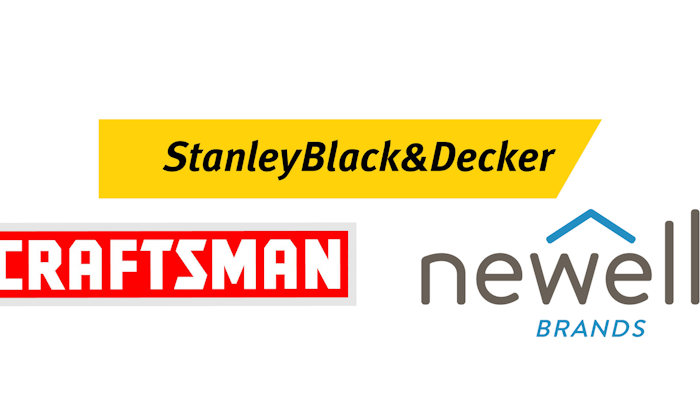 Stanley Black & Decker has completed its acquisitions of Newell Brands' Tools business and Craftsman for a combined $2.85 billion in cash, the company announced Thursday and Friday.
On Thursday, Stanley announced that it completed its purchase of the Craftsman brand from Sears for approximately $900 million in cash. The move, announced Jan. 5, gives Stanley the right to develop, manufacture and sell Craftsman-branded products outside the Sears Holdings and Sears Hometown & Outloet Stores distribution channels. One day after announcing that acquisition, Stanley said it will build a new $35 million hi-tech factory in the U.S. to expand the Craftsman line.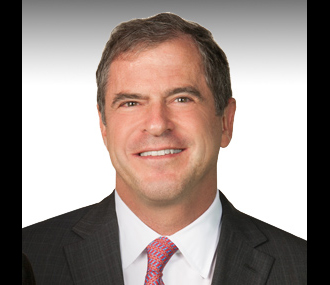 "We are pleased to complete the purchase of the Craftsman brand, a legendary American brand with tremendous consumer awareness built on a legacy of providing reliable products at a good value and standing behind them," said Stanley president and CEO James Loree. "We will invest in the brand with a focus on quality, innovation and U.S. manufacturing, with the goal of rapidly increasing sales through new channels and will provide more information on our distribution plans as they are developed. We are confident that we can grow Craftsman while continuing to execute on our other core strategic initiatives, leveraging our world class innovation, commercial and operational excellence and experienced team."
Stanley made a $525 million cash payment to at closing and will make a $250 million payment at the end of year three, along with annual  payments to Sears of between 2.5-3.5 percent on new Stanley sales of Craftsman products through year 15.
On Friday, Stanley announced that it has completed its purchase of the Tools business of Newell Brands for $1.95 billion in cash. The move — first announced Oct. 12, 2016 — gains Stanley the industrial cutting, hand tool and power tool accessory brands Irwin, Lenox and Hilmor brands.
"With the completion of the Newell Tools acquisition, we have further bolstered our presence in the global tools industry," Loree said. "The addition of the extraordinary Irwin and Lenox brands extends our reach into the plumbing and electrical trades and adds complementary products to our hand tool and power tool accessories businesses, allowing us to provide our customers and consumers with a more comprehensive, best-in-class offering. We welcome the associates of Newell Tools to Stanley Black & Decker and look forward to a seamless integration process."
In Stanley's Q4 and full year 2016 fiscal report on Jan. 26, Loree stated that the company plans to double in size by 2022.