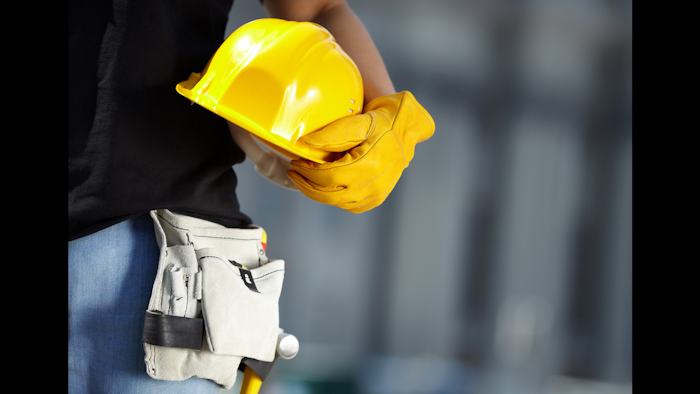 The U.S. Bureau of Labor Statistics released its February employment report on Friday, showing that total nonfarm payroll employment increased by 235,000 in February while the national unemployment rate improved by one-tenth of a point from January to 4.7 percent as the workforce grew.
Manufacturing added 28,000 jobs in February, adding 10,000 in durable goods manufacturing and 18,000 in nondurable goods. The biggest gains in food manufacturing (+9,000) and machinery (+7,000), while transportation equipment lost 6,000 jobs. Over the past three months, manufacturing has added 57,000 jobs. February's manufacturing unemployment rate of 4.0 percent improved from January's 4.2 percent, with durable goods manufacturing checking in at 4.5 percent and nondurable goods at 3.1 percent.
The biggest winner for nonfarm jobs was construction, where the U.S. added 58,000 jobs. Specialty trade contractors added 36,000 jobs, while heavy and civil engineering construction gained 15,000. U.S. construction has added 177,000 jobs over the past six months. The February construction unemployment rate of 8.8 percent improved from January's 9.4 percent.
Mining added 8,000 jobs in February, with most of the gain happening in support activities (+6,000). Mining has added 20,000 jobs since reaching a lowpoint last October. The unemployment rate for mining, quarrying and oil extraction of 4.6 percent was half of the 9.2 percent a year earlier, and improved from January's 6.7 percent.
In February durable goods manufacturing:
Machinery gained 6,800 jobs
Transportation equipment lost 6,000 jobs
In February nondurable goods manufacturing:
Food manufacturing added 8,800 jobs
Chemicals added 2,500 jobs
Plastics and rubber products added 2,500 jobs
Paper and paper products added 1,500 jobs
Miscellaneous added 3,100 jobs
Wholesale trade added 9,900 jobs in February, while transportation and warehousing added 8,800. February's wholesale sand retail trade unemployment rate of 5.4 percent was slightly improved from January's 5.5 percent.
Retail trade lost 26,000 jobs, including a loss of 19,300 in general merchendise stores.
Transportation and warehousing added 8,800 jobs, led by a gain of 10,600 in truck transportation. Warehousing and storage lost 1,500 jobs.