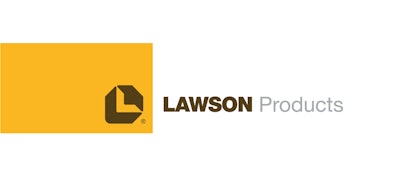 CHICAGO — MRO distributor Lawson Products, No. 38 on Industrial Distribution's 2016 Big 50 List, has announced plans to close its distribution center in Fairfield, NJ by March 2017. The decision was made based upon the enhanced capabilities and efficiencies of its state-of-the-art McCook, IL distribution center which opened in 2012.
The 308,000 square foot McCook distribution center provides the company and its customers many benefits including increased fulfillment rates, enhanced product availability, and greater shipping options given the facility's proximity to a UPS hub. Located in suburban Chicago, McCook will assume approximately 80 percent of the customers currently serviced by the company's Fairfield distribution center with the remaining customers transitioning to Lawson's Suwanee, GA facility. The company does not expect any service disruptions to its customers.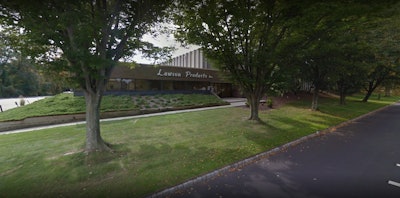 "We made the investment in state-of-the-art infrastructure in our McCook facility to maximize distribution center efficiency and accommodate growth to best serve our customers. Lawson Products continues to have a very strong infrastructure and significant capacity within its existing distribution network to grow," said Lawson Products president and CEO Michael DeCata. "I would like to thank the entire Fairfield team for their commitment and their outstanding customer support."
The Fairfield distribution center opened in 1976 and employs 37 people. Positions will be phased out over the coming months and the company will work with the affected employees, offering outplacement support and other resources.
Lawson Products expects to record estimated one-time cash charges primarily consisting of severance, labor and inventory transfer costs between $1.4 million and $1.7 million during the fourth quarter of 2016 and the first quarter of 2017. The company expects the closure of this facility will result in annual net savings of approximately $1.2 million. The company expects to realize a gain in excess of the closure costs when the Fairfield facility is sold.