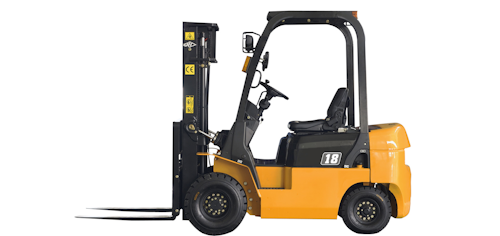 Several northern Illinois news outlets have reported that a man died Tuesday from a forklift accident at Fastenal's facility in Belvidere, IL.
The Rockford Register Star reports that shortly after 11 a.m. Tuesday, 36-year-old Chris Thick of Fairdale, IL drove a forklift onto a flatbed truck, parked it, and jumped to the ground. The forklift then slid backwards, off the truck and struck Thick, who was pronounced dead at Saint Anthony Medical Center from blunt head trauma.
Thick was a forklift mechanic for Fitzgerald Equipment Co. in Rockford.
The Register Star said the accident is under investigation of the Belvidere Police Department.
A GoFundMe page has been set up for Thick's family of four, which the website says "lost everything" in an EF-4 tornado that hit their home on April, 2015.
Watch MyStateLine.com's video report of the news here.