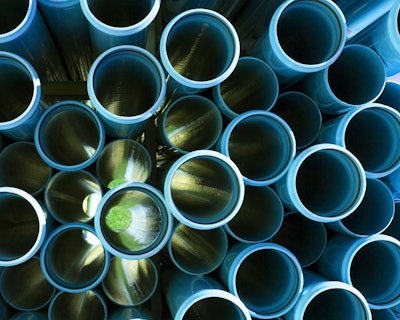 MRC Global – No. 8 on Industrial Distribution's 2015 Big 50 List – announced Wednesday that it has agreed to sell its U.S. Oil Country Tubular Goods (OCTG) business to Tulsa, OK-based Sooner Pipe, a subsidiary of Marubeni-Itochu Tubulars America, for $48 million.
MRC said the business did approximately $305 million in 2015 sales, and that the sale is expected to close in its fiscal first quarter.
"The divestiture of our OCTG product line is the culmination of our strategy to reduce our exposure to upstream drilling volatility and to focus on growing our higher margin product lines, particularly our valve, valve automation and instrumentation business," said Andrew Lane, MRC Global chairman, president, and CEO. "We remain committed to our line pipe business as it has applications across each of the upstream, midstream and downstream end markets.
"This transaction benefits our U.S. OCTG customers, suppliers and employees by placing the business with the leading OCTG distributor and service provider."