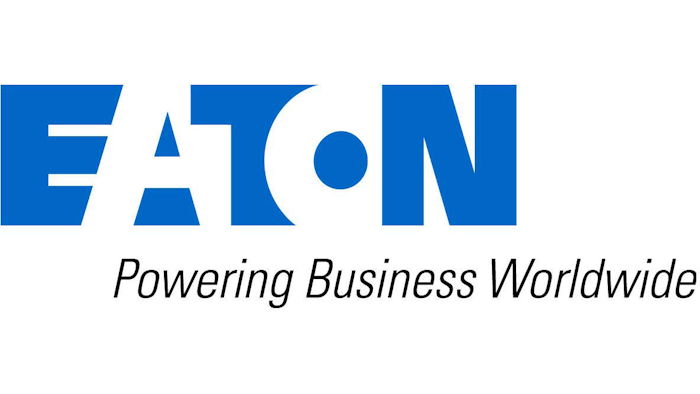 As the industrial economic downturn continues, Eaton says it will expand its downsizing efforts into 2017.
The diversified industrial manufacturer says it spent $129 million on cost-reduction moves during 2015 that included closing eight plants and eliminating some 2,900 positions, or three percent reduction of its workforce. The company now says it will spend an additional $140 million on restructuring in 2016 and $130 million in 2017.
Those cuts could possibly include additional plant closings and more workforce reductions.
In total, Eaton says it will spend about $400 million on its restructuring efforts.
CEO Alexander M. "Sandy" Cutler told financial analysts during a fourth quarter earnings call that Eaton's end user markets had deteriorated more than what was expected.
"We're likely to see continued shrinkage of our markets in 2016. We're trying to get out in front of this as best we can. We need to get the cost out of our corporate portfolio," he said during a conference call with analysts.
Eaton now expects that its end markets as a whole will contract by 1 to 2 percent from 2015 with the biggest declines expected in its vehicles and hydraulics units.
Despite the forecast, Cutler, unlike some other industrial company CEOs, said  he does not see the economy dipping into a recession.
"We don't see that as the high probability," he said. "We do think that we are in this frustratingly slow environment that can often cause people to use the recession word, but I think that's almost a more of a kind of an emotional issue than it is the factual basis," Cutler said in the call.
"We think that GDP is likely to grow in the mid-two's again this year. However as we are on the industrial side of the economy were seeing industrial production numbers that are more like 1," he added.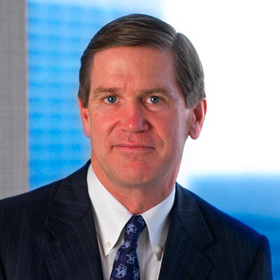 Cutler, who will retire later this year, said companies need to adjust their costs since  they can't assume economic growth is going to "bail them out."
In a press release, Cutler said:"We anticipate 2016 will be the second consecutive year of decline in our end markets, the first back-to-back decline in our end markets since the industrial recession of 2001-2002.
"Looking at our expected performance in 2016, we plan to generate about the same pretax profits as in 2015 despite a reduction of approximately $1 billion in revenue at the midpoint of our guidance, with significant restructuring actions boosting segment margins by 40 basis points."