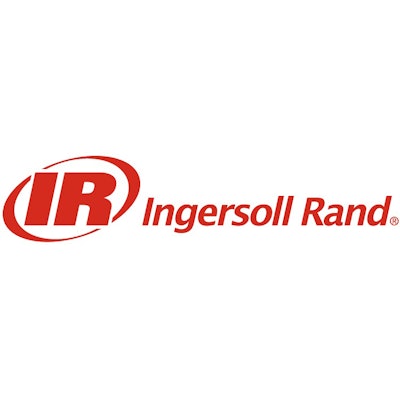 Swords, Ireland-based Ingersoll-Rand reported its 2015 fourth quarter and full year fiscal results on Tuesday, posting increases in total sales and organic sales.
The company's Q4 sales of $3.3 billion were up 2.7 percent year-over-year, while profit of $233.5 million was down 7.8 percent. Ingersoll-Rand said organic sales increased 3 percent. Organic sales in the U.S. improved 4 percent from a year ago, while international organic sales increased 2 percent.
By segment compared to last year:
Climate Q4 sales of $2.5 billion increased 5 percent organically
Industrial sales of $834 million increased 5 percent organically
For the full year 2015, Ingersoll-Rand's sales of $13.3 billion were a 3.2 percent increase over 2014, while profit of $664.6 million dropped 28.7 percent. Organic sales increased 5 percent from a year ago.