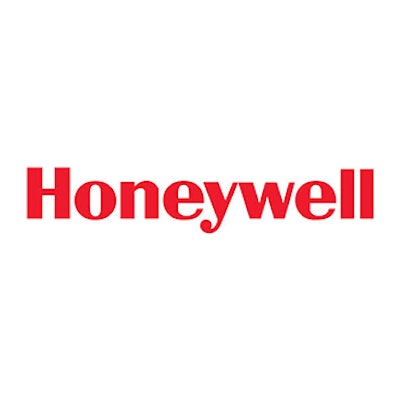 Last week, the U.S. Patent and Trademark Office issued its final written decision, upholding the validity of a patent from Honeywell on the core technology used in barcode imagery devices.
The technology at the center of Fujian Newland Computer Co., Ltd. vs. Hand Held Products, Inc., involves image data collection hardware for two-dimensional barcodes, which are used in a range of markets around the world.
ALSO READ: 10 Reasons to Choose Image-based Barcode Readers
The Patent Trial and Appeal Board determined that the petitioner failed to provide sufficient evidence to demonstrate that the Honeywell-owned patent was invalid.
"This ruling is a significant victory that reinforces Honeywell's drive to protect our scanning and mobility technological advancements," said Jeremy Whitley, chief intellectual property counsel, Honeywell Sensing and Productivity Solutions. "We are committed to defending our innovations across global markets and will continue to enforce our intellectual property rights."
Honeywell acquired Hand Held Products in 2007 which is now part of the company's Honeywell Sensing and Productivity Solutions business.