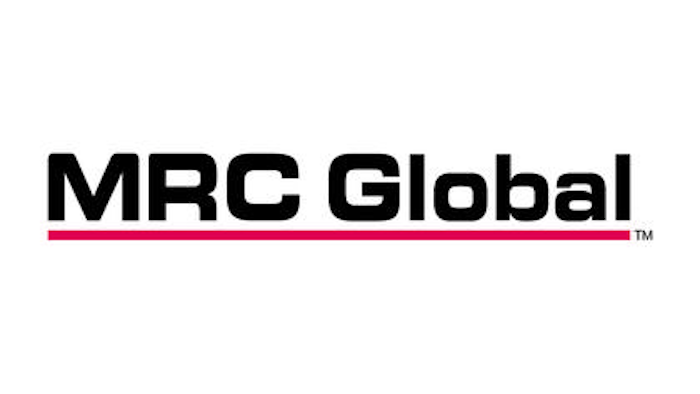 According to a report by the Medicine Hat News, MRC Global is closing a Canadian branch in Medicine Hat, Alberta, within a month.
The location, about 90 miles north of the border from Montana. has been in Medicine Hat for 18 years. It used to be Midfield Supply until it was bought out in 2008 by McJunkin Redman Corporation and became known as MRC Global.
MRC Global was No. 8 on Industrial Distribution's 2015 Big 50 List.
The Medicine Hat News quoted branch manager Nathan Cameron: "It's day by day. It's all we can do at this point," said Cameron. "Unfortunately, possibly it means moving out of town to find work I suppose. Who knows? We've still got another month ahead of us to get through."
The report said that MRC hoped to keep the location running through the recent industrial downtown while making cuts, having to lay off two employees last year, and four were fiven notice last week. Midfield reportedly had more than 16 employees at around 2005.
"Looking at the area, the impact and what the future holds for Medicine Hat … in our line of business there is not a lot of future for supplying the oil and gas in the area," Cameron told the Medicine Hat News.