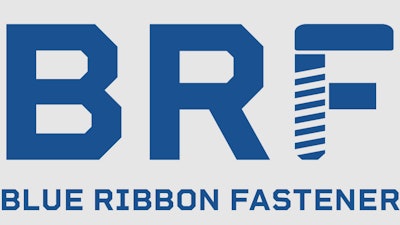 SKOKIE, Ill. – Blue Ribbon Fastener, a full-service distributor of fasteners and other Class-C components, on Tuesday announced the opening of a new warehouse in Dacono, Colorado.
The company plans to use the 10,000-square-foot space to better serve customers located in the western U.S.
"As demand for our fasteners and related services expands into new geographies, this strategically located Colorado facility enables us to get inventory in the hands of customers faster," said Ben Lussier, vice president of Blue Ribbon Fastener. "We're thrilled that we now have the capacity to distribute fasteners to more manufacturers across the nation."
The Dacono warehouse will serve original equipment manufacturers in aerospace, electronic components and other advanced manufacturing industries. The new facility is the company's second location outside of its warehouse in Skokie.